I'm at 29 months and still loving my Sisterlocks. Here I am a few hours after my retightening.
I don't have a lot of time to blog at this point, but life is good and I'm happier than I've ever been. I'll have more time after the holidays to consistently blog. In the meantime, here are some recent pics of my locks and looks. My hair continues to grow strong and healthy.
The Wind In My Hair
Curled High Pony Using B-Tie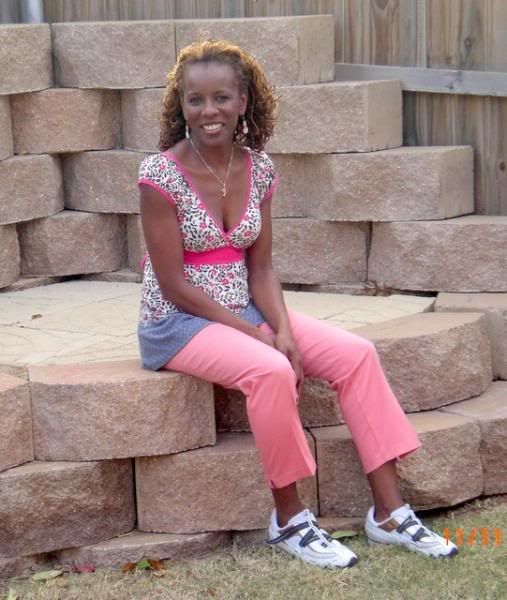 All styles were achieved with bendable curlers and Lottabody.
I pull into a high pony and shower with a shower cap.
The style last 7-10 days or longer.
Flex Rods (Bendable Curlers)